Monthly Sponsored
Learn how to be featured in the Ugrado site and increase your brand visibility. Click enquiry now to find out how you can join Ugrado monthly sponsored campaign.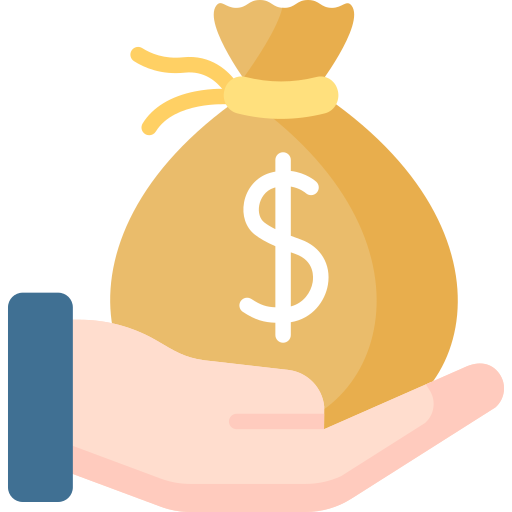 This Month Sponsors
Marketing partnership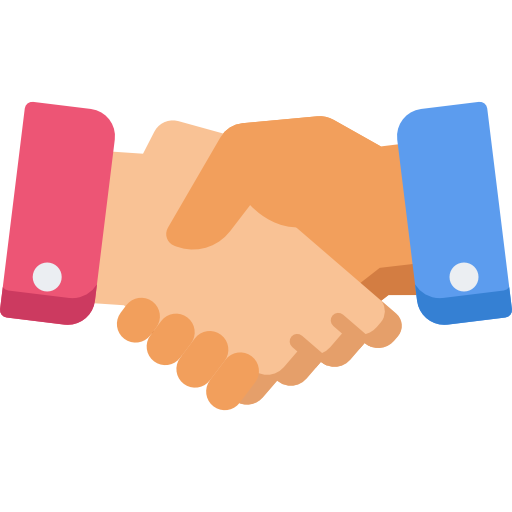 Want to be listed and reviewed on Ugrado, just leave your message here or drop us an email to contact our sales team for further collaboration discussion. To know more about the Ugrado review process, please click here.
Be the first to get news and update about the Ugrado
Ugrado will not disclose your personal data to third parties, with exceptions of any of our subsidiaries, or servicing affiliates. You will receive promotional emails from us upom subscription. By subscribing, you agreed and acknowledged our terms of use and privacy policy. Learn more about the terms here.
Be the first to get news and update about the Ugrado
Ugrado will not disclose your personal data to third parties, with exceptions of any of our subsidiaries, or servicing affiliates. You will receive promotional emails from us upom subscription. By subscribing, you agreed and acknowledged our terms of use and privacy policy. Learn more about the terms here.